Our Nutritonal Services
Customized For You
What CustomCare Nutrition Provides
Customized Nutrition Plans
Nutrient imbalances and poor diet are major instigators of most chronic disease development. CustomCare Nutrition utilizes several foundational food plans designed to correct the underlying imbalances seen in chronic conditions. Your customized nutrition plan will also include a supplement regimen and lifestyle changes that specifically address your health concerns and symptoms. Every plan is fully customizable to fit the biochemical individuality of each person.
Detox Plans and Protocol
In today's world the average person is exposed to 130 to 160 toxins per day. This constant exposure overwhelms our body's ability to rid itself of these toxins. Chronic symptoms of toxin exposure can cause or exacerbate chronic health conditions. Oftentimes, strengthening our detox pathways significantly reduces the severity of chronic diseases. CustomCare Nutrition provides detoxification plans that will revitalize energy, stamina, mental clarity, and overall health.
Supplement Review
Feeling like you have a handle on managing your health but just want a quick review? CustomCare Nutrition can assess your daily supplements and discuss ways of optimizing their benefits as well as how to choose supplements of high quality. This quick review will help keep you on track with your health goals and give the peace of mind that your supplements are working for you rather than against you.
Home Kitchen Review
Having success with lifestyle and dietary changes begins with what you bring into your home. Food either helps us or harms us, there is no middle ground. Harmful food in your fridge and pantry makes it difficult to commit to dietary changes. CustomCare Nutrition can review the food items in your home, providing guidance on which items are causing harm and how to replace them with healthy alternatives. Those residing in northern Arizona (Coconino and Yavapai counties) can benefit from this in-person service.
Meal Planning and Recipes
This service is for those looking for some extra support after receiving their customized nutrition plan. The meal planning and recipes we provide will align with your plan and accommodate your cooking preferences, family size, and time constraints. Let us take the guesswork out of meal prep and the stress out of planning!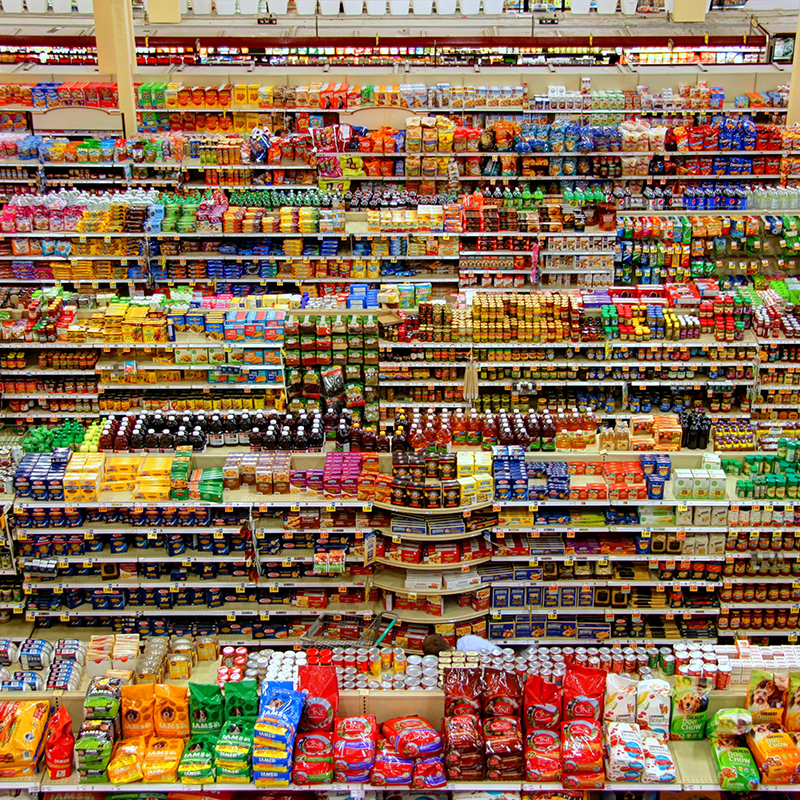 Grocery Store Tours
Food shopping can be overwhelming, especially when making dietary changes. Health claims on food products are often just as enticing as they are misleading. CustomCare Nutrition provides in-store tours on how to be a discerning shopper when faced with hundreds of healthy-seeming food choices. Armed with this knowledge, you can be confident about making healthy selections at the grocery store. Those residing in northern Arizona (Coconino and Yavapai counties) can benefit from this in-person service.
Get Started Today for Free
We offer free 30 minute consultations. During this call, we can discuss your current diet, lifestyle, and goals. Schedule your free call today!